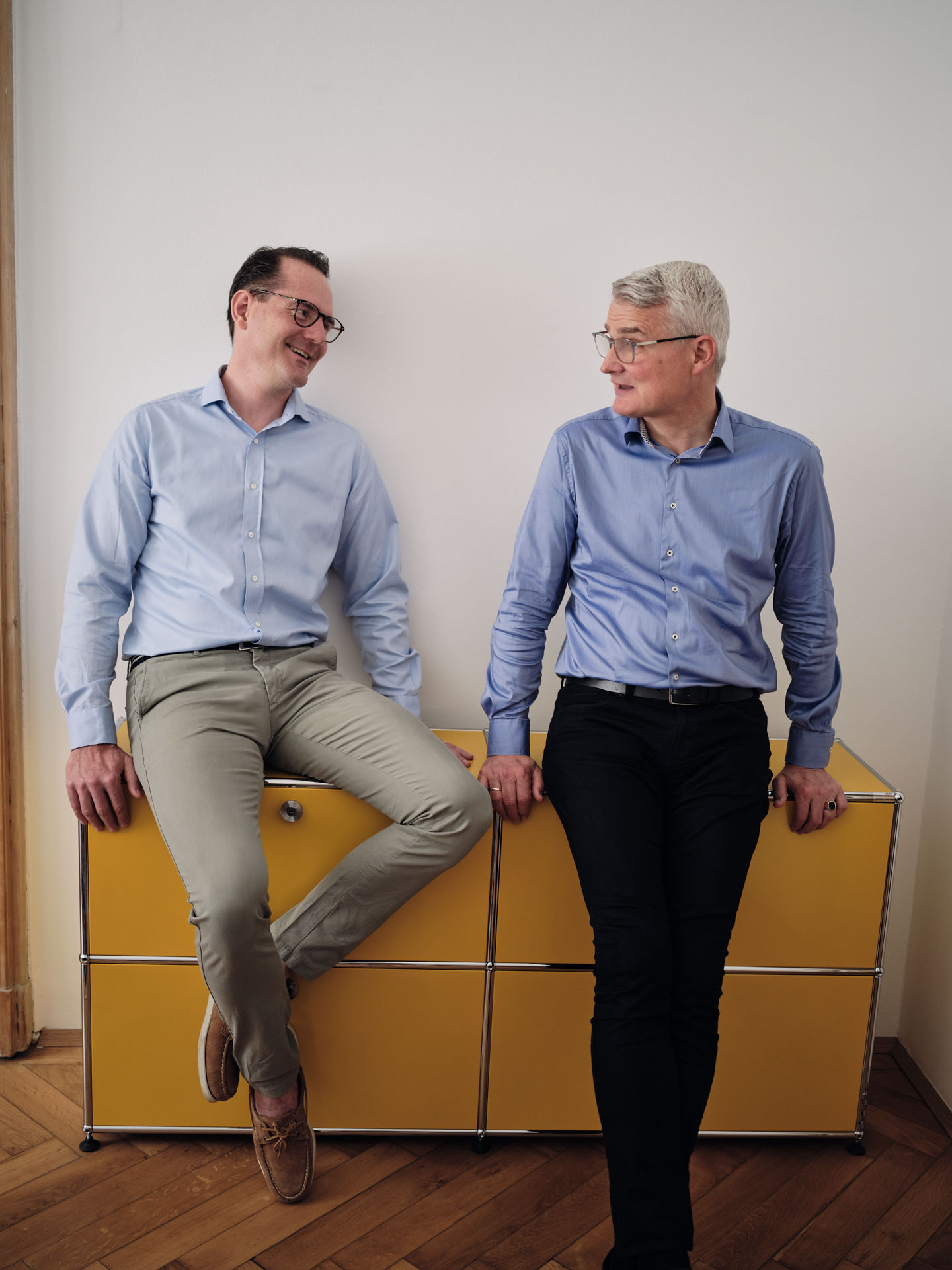 THE PARTNERS
Pro Kolekt is an internationally recognized specialist for B2B out-of-court debt collection, credit reporting and monitoring in South East Europe. Pro Kolekt specializes in providing services in the Balkan region with local presence in ex Yugoslavian countries (Slovenia, Croatia, Serbia, Monte Negro, Bosnia and Herzegovina, Macedonia), Romania and Bulgaria.
Atradius Collections provides trade invoice collection services in 96% of the countries across the world. Its wide breadth of services, ranging from managing accounts receivables to legal collections, helps companies around the globe recover unpaid invoices. Atradius Collections forms part of Grupo Catalana Occidente, one of the leading credit insurers in Spain and worldwide.

By delivering local expertise in receivables management in 40 countries, the company has expanded its global presence in accordance with its mission to support the development of its consumers wherever they conduct business in the world. In addition, the acquisition supports the long-term objectives of Atradius Collections, which are to continuously expand its knowledge, expertise, and presence in local markets.
Our Contribution
Sazun was chosen as the ideal co-advisor for this project because of our in-depth knowledge in the debt collection sector and network in Eastern Europe and the Balkans. Within the project Sazun scouted > 25 companies, managed the approach, conducted 12 introduction calls and supported Clifton Finance's valuation efforts as well as letter of intent discussions. Clifton Finance then took over the process by leading the signing of the letter of intent, due diligence, share purchase agreement negotiations up until the final closing actions.