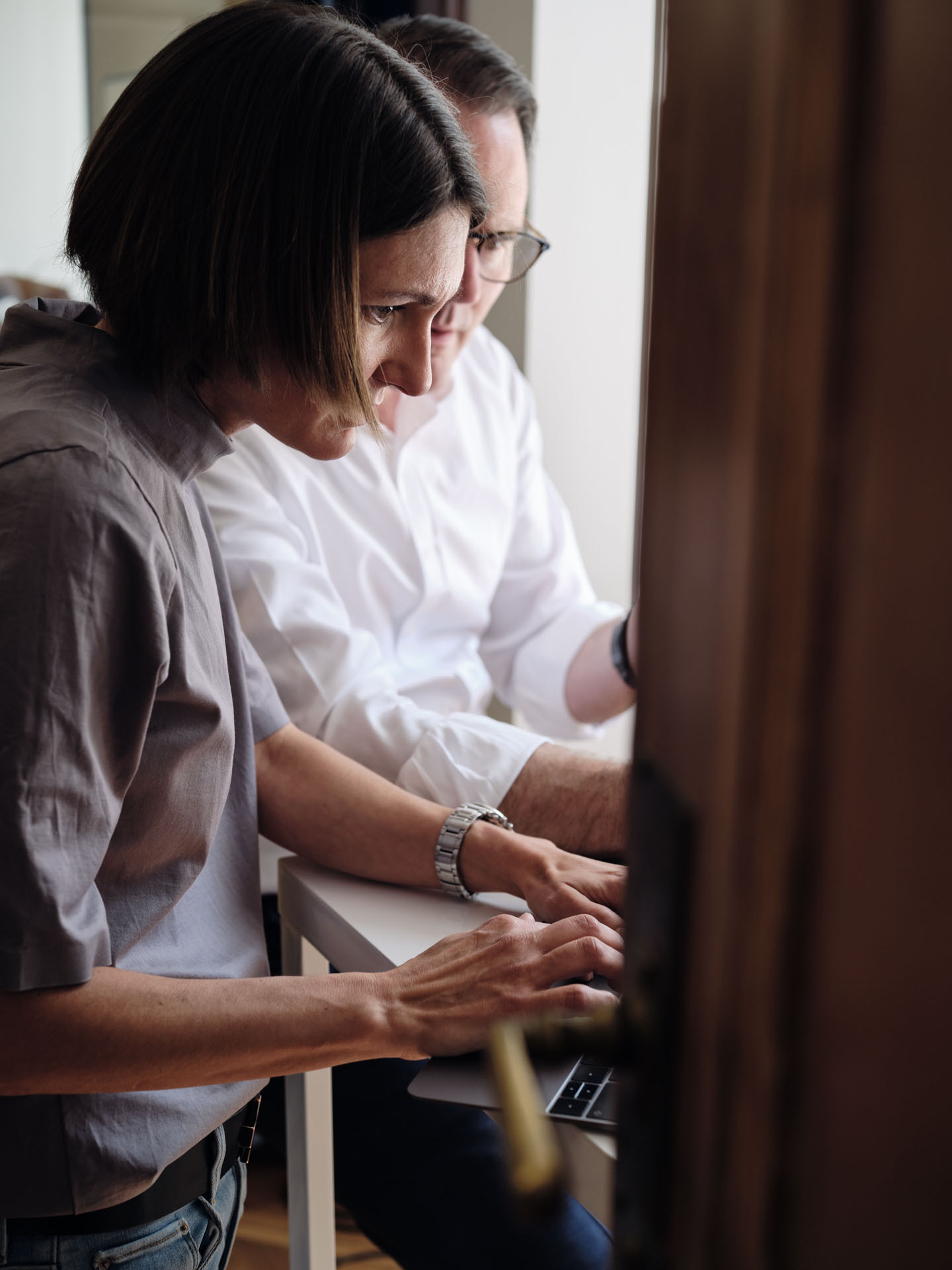 We are proud to announce that we have successfully advised Mr. Alecsandru Rasidescu, the owner of Stera Chemicals, a Romanian chemical distributor, on the partnership with the Oqema Group, a German leading chemical distribution company. Stera Chemicals is a specialist in the distribution of raw materials for Cosmetics & Detergents, Food & Beverages, Paint & Varnishes, Rubber & Plastics as well as the Construction Industry.
THE PARTNERS
Privately owned Stera Chemicals is one of the largest importing and distribution companies in Romania dealing with packed as well as bulk chemicals, commodities and specialties for various industries. With over 1,000 products and more than 1,100 customers, Stera Chemicals serves as a major gateway to East and South East Europe. The company exports their products to 9 countries in Europe and is constantly investing in technology, their employees as well as new distribution channels. Stera Chemicals strives to continuously innovate to achieve operational and logistics excellence. Furthermore, the company has started the implementation of a fully automated system called Robot Process Automation.
The family-owned Oqema Group is one of the leading chem­ic­al dis­tri­bu­tion companies for com­mo­di­ties and spe­cial­i­ties in Germany. The company supplies 18.000 customers across Europe from various business areas such as life science, technical and environment applications. Oqema offers more than 15,000 products and generated a revenue of 1.7 billion EUR in 2022. The acquisition of Stera Chemicals is a significant milestone for the Oqema Group, as it will enable the company to better serve specialty customers in the SEE region and beyond with an expanded product range.
OUR CONTRIBUTION
Sazun advised Mr. Alecsandru Rasidescu, the owner of Stera Chemicals across all the steps of the transaction, including market research, the scouting of potential partners, valuation, the negotiation of the deal structure and the coordination of the due diligence, up to the final closing actions.
38
Potential Partners Approached